Apps
These are my apps, covering all my side projects.
ACrypto Cryptocurrency Tracker
Acrypto is a Bitcoin & Cryptocurrency portfolio tracker app using which you can track the latest prices, find arbitrage opportunities, maintain portfolio, get alerts, track balance, compare prices in different exchanges from more than 1300 coins including bitcoin, ethereum, and other altcoins exchanges and markets in top 20 currencies around the world
Maintain Cryptocurrency Portfolio
Balance Tracker
Arbitrage Price Tracker
Altcoin Price Alerts
Watchlist of cryptocurrency
Cryptoworld News
Advanced Charts
Widgets for Homescreen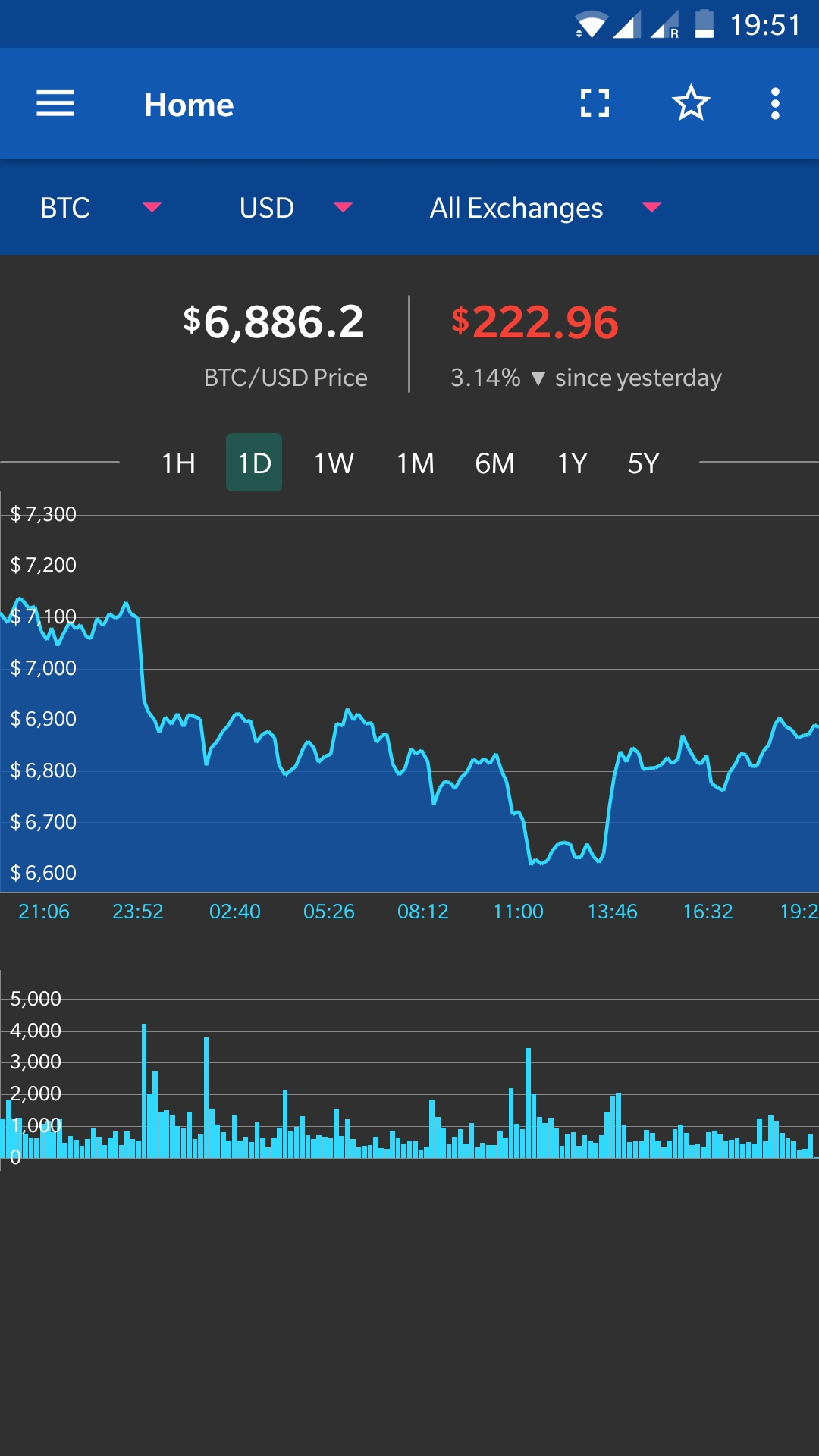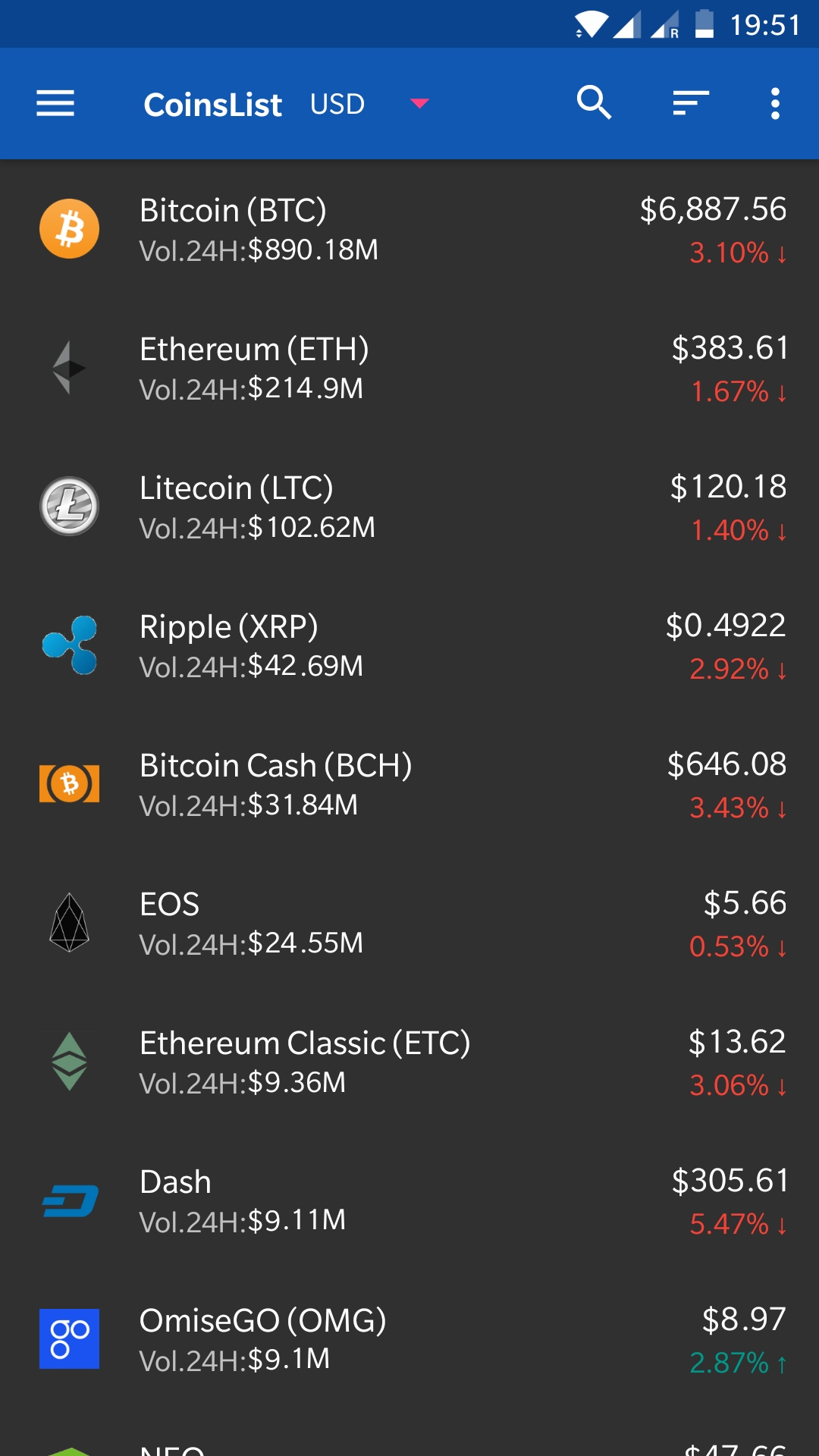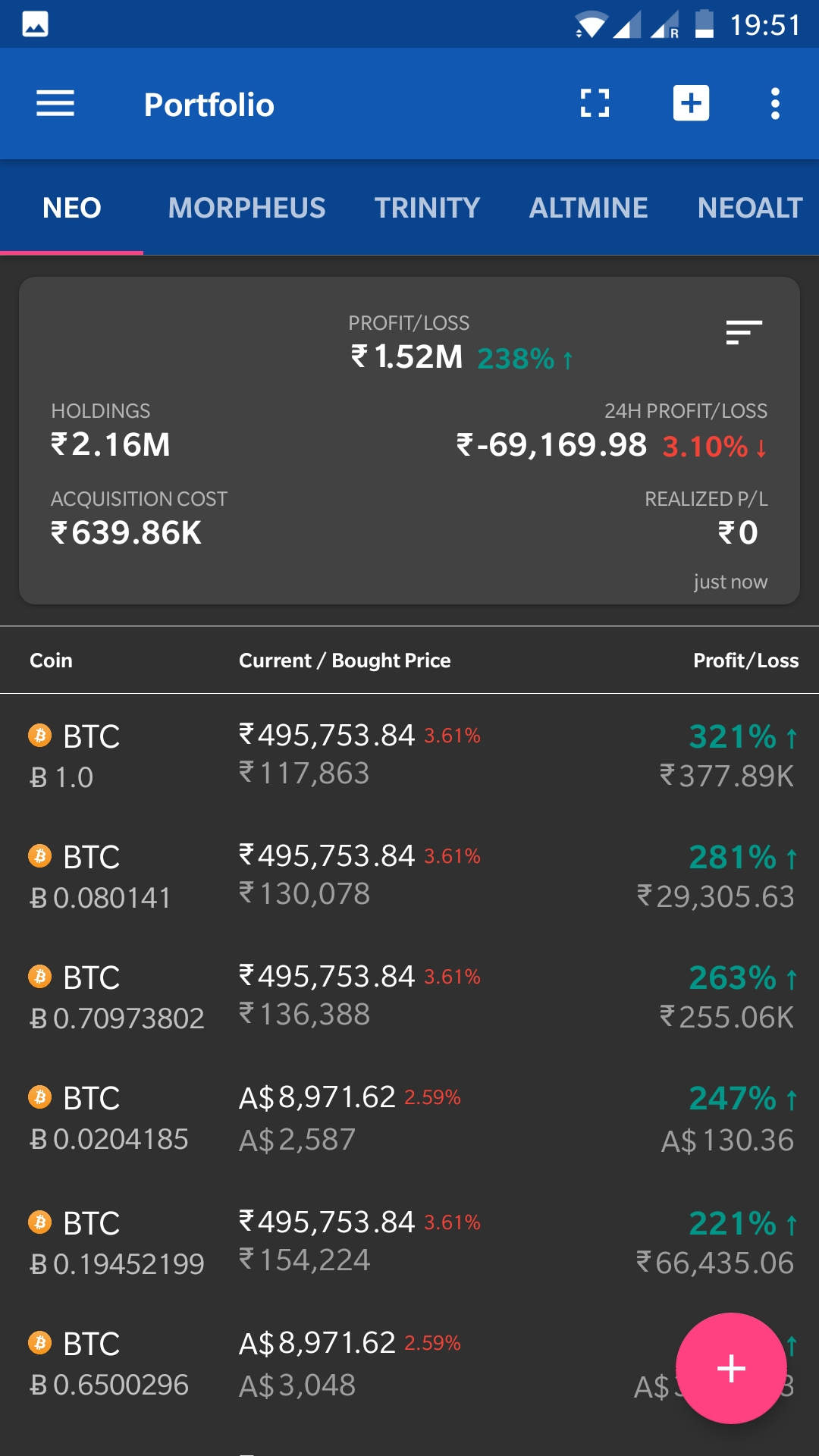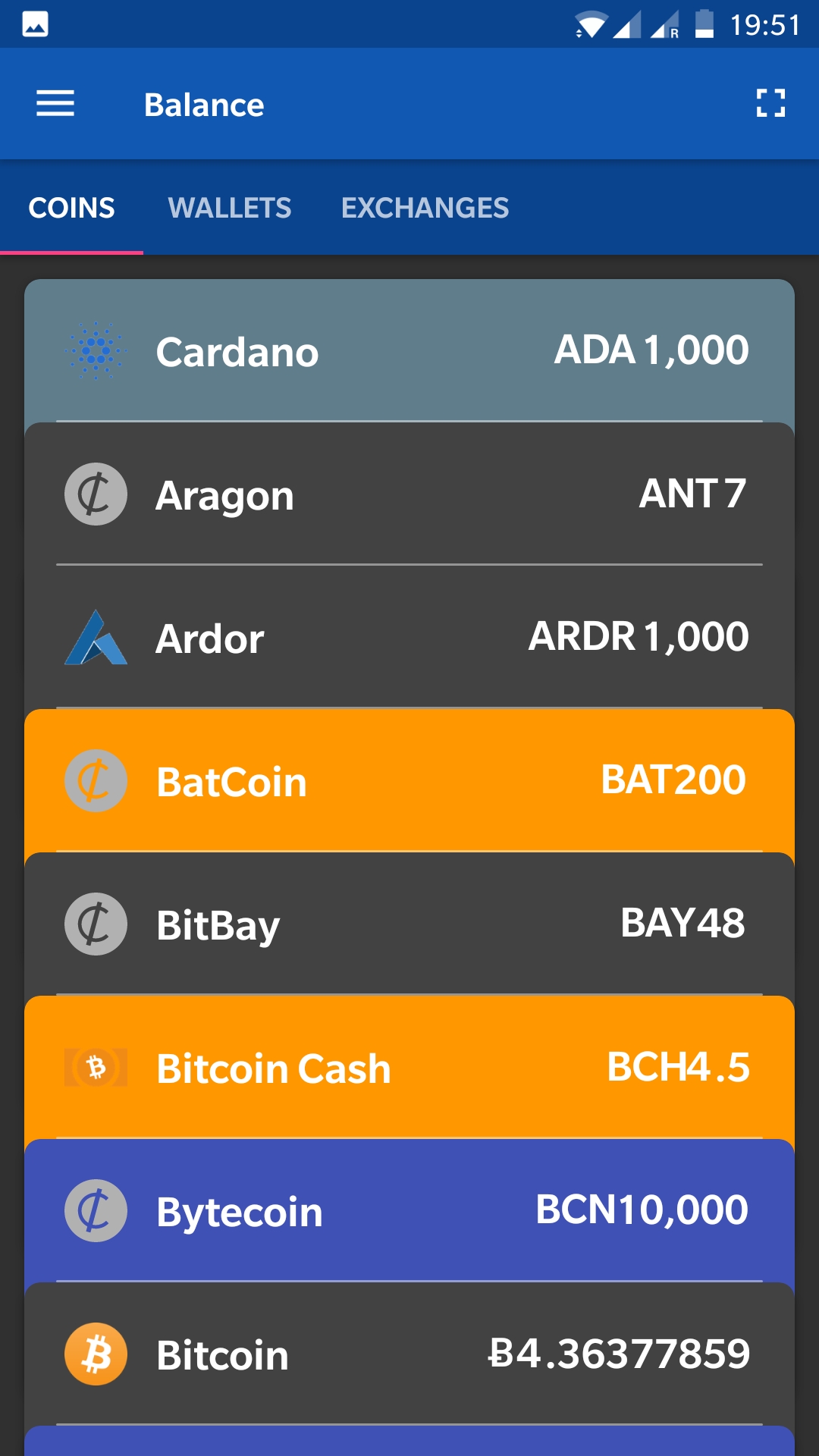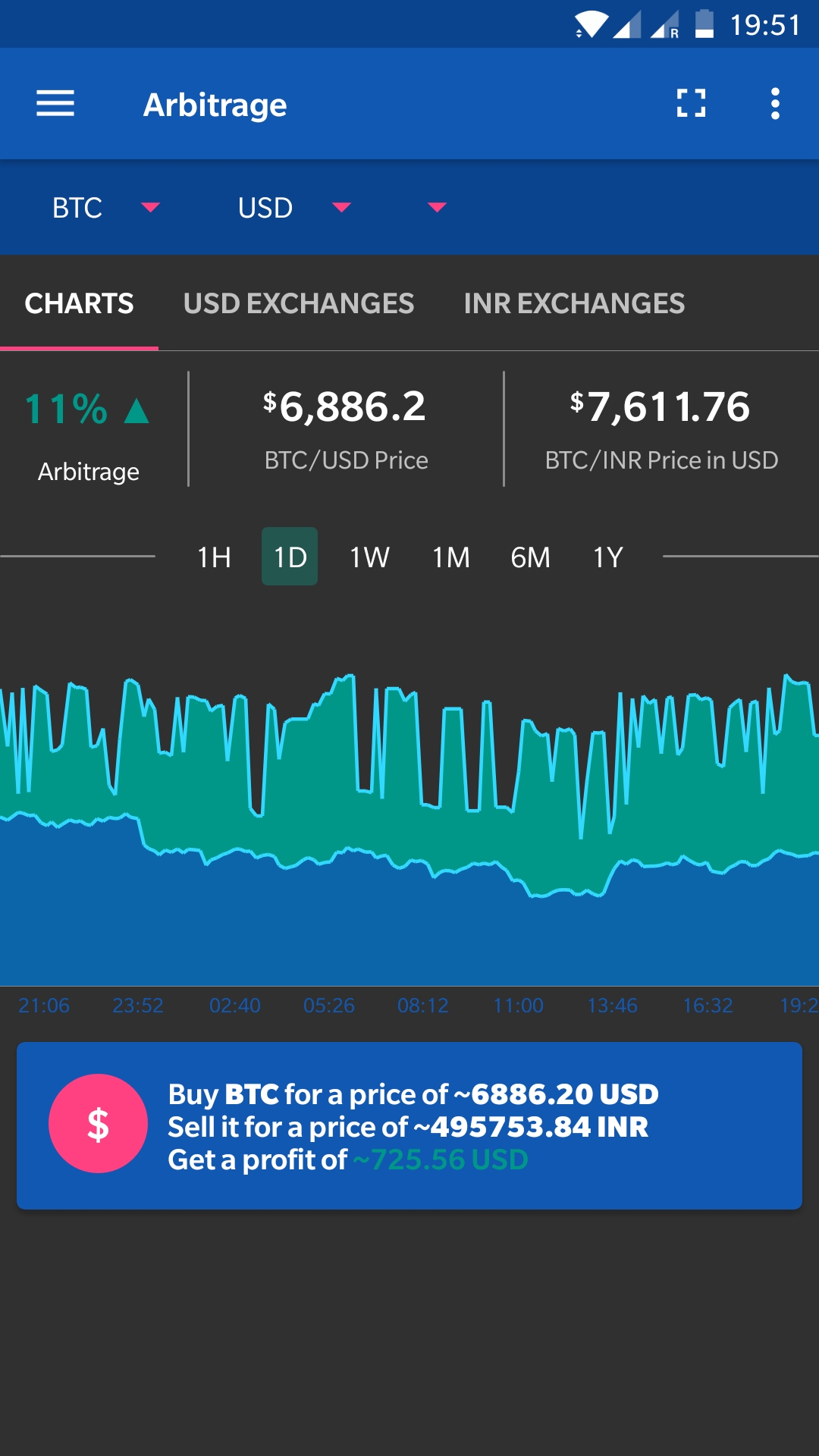 AnExplorer File Manager
Something which was missing from android was deault file manager till kitkat and i have always wished a simple , easy-to-use existed. So I ideated AnExplorer designed, developed, launched, and open-sourced it
With AnExplorer you can
First File Manager for Android TV and to support RTL languages
Manager File and Folders on Internal storage / External Storage / USB Storage
Free RAM on the device. File Manager helps you to backup your apps (apk) of Tools and Games
AnExplorer has been installed over a 100K times on Google Play.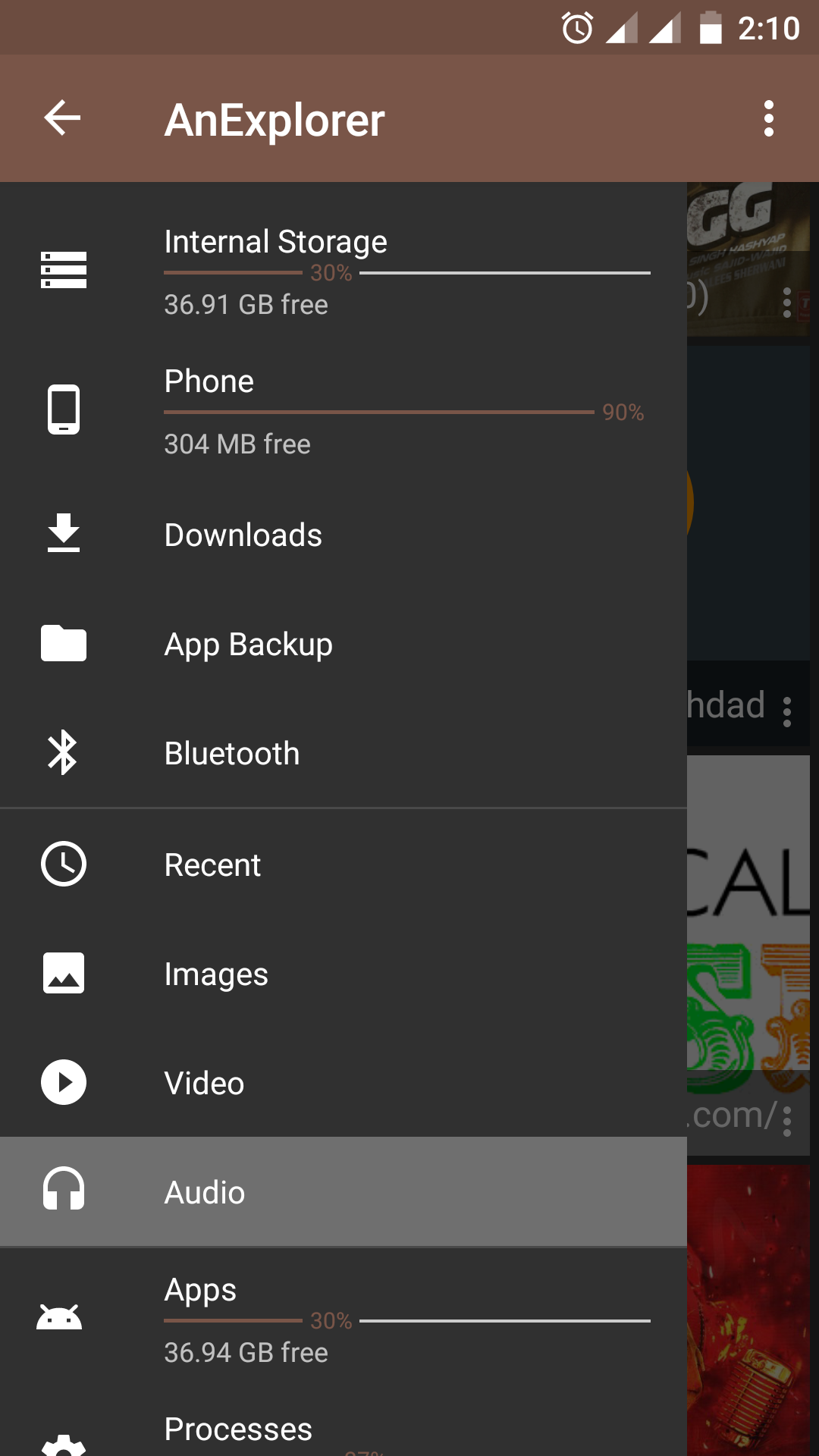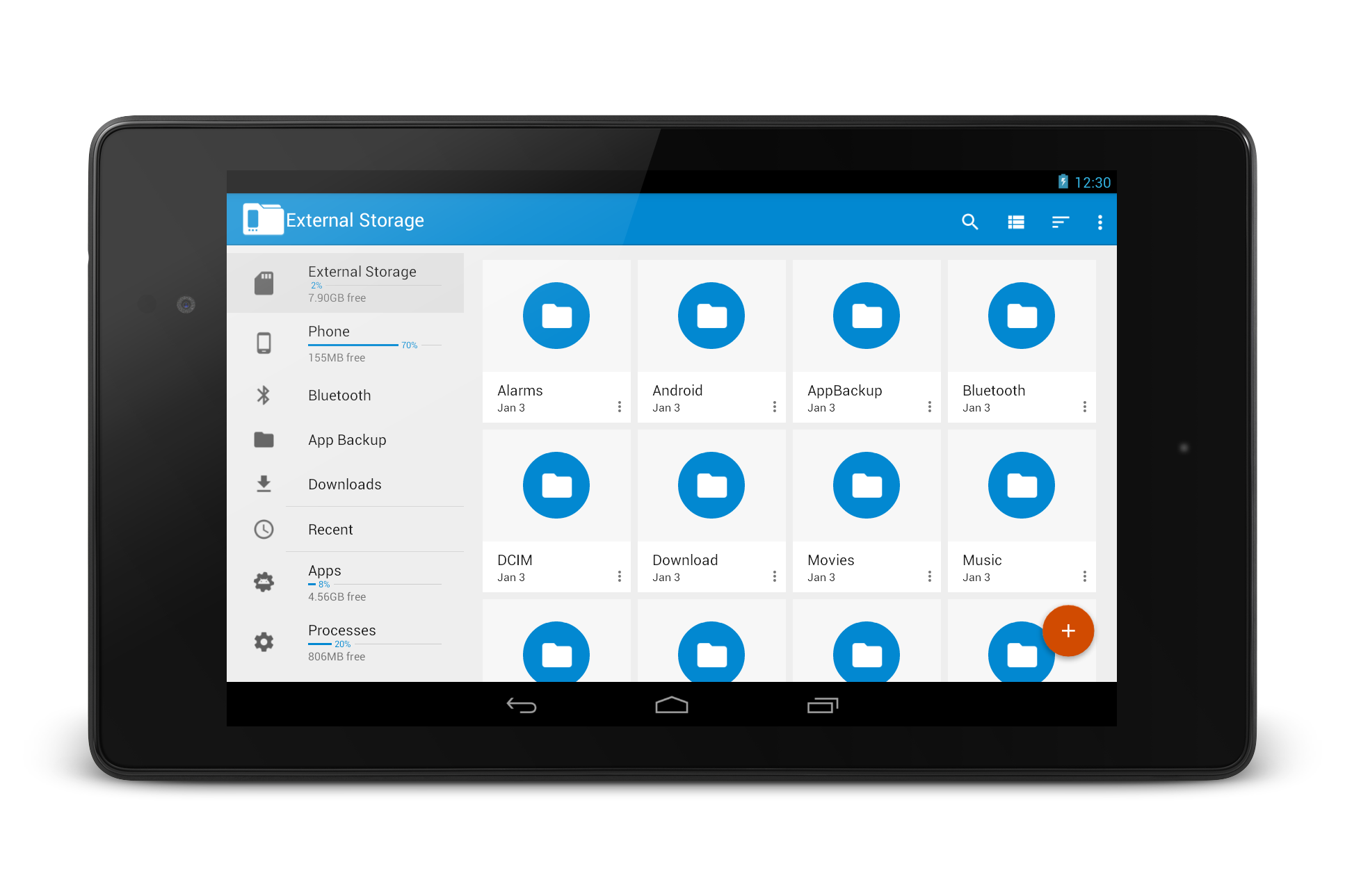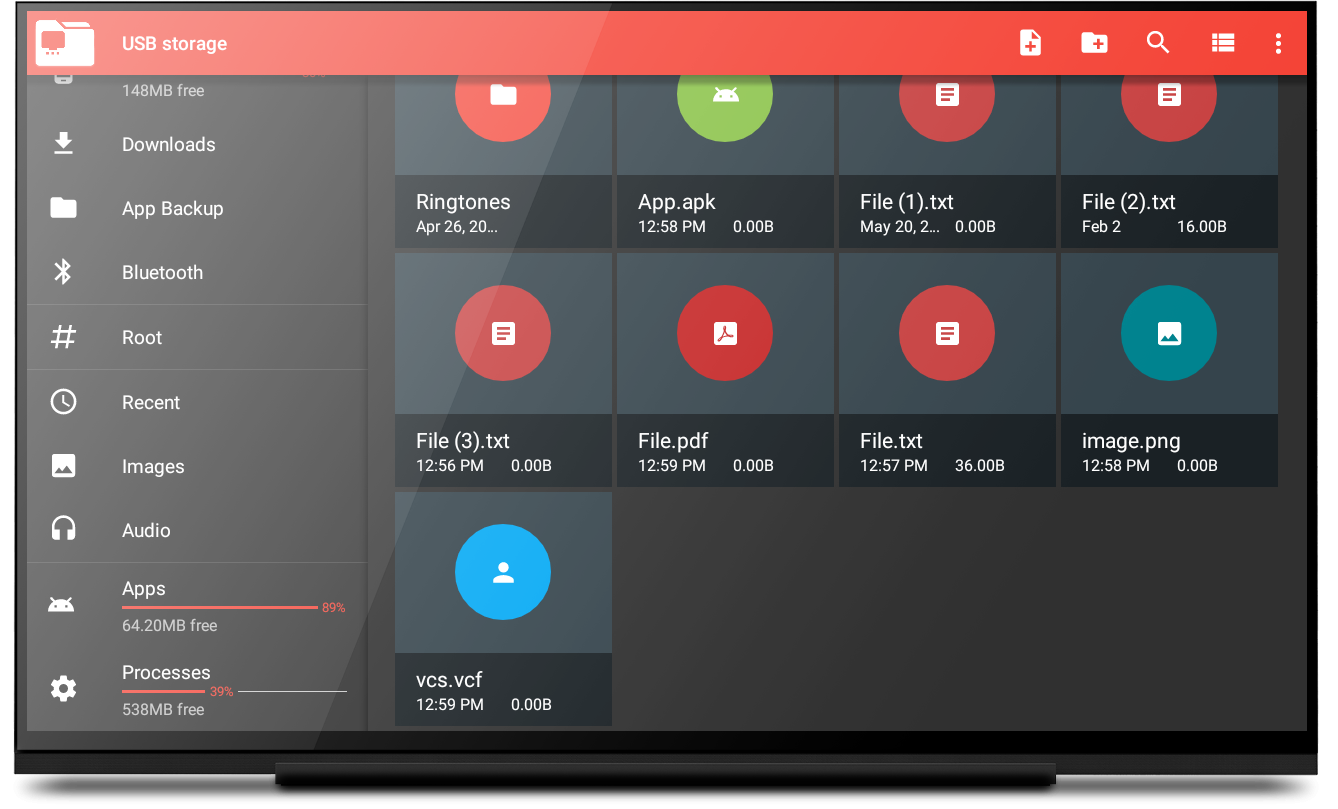 Shifoo Your food Expert
Shifoo is your food expert which helps improve in-restaurant experience by providing smart menu and recommended food anywhere in Bangalore.
Best and Recommended food with indicative images of food items
For health conscious people provide the ingredients and the calorie content in it
Search and Find food by name and ingredient in every restaurant
Help users explore all the dishes of a restaurant
Filter food items based on your preferences like Veg and Non-Veg items
Favorite, Liked and best food from other users in your locality